Products
Trolley Locks
We supply $1/$2 trolley locks which will fit a wide range of trolley types. Protect your investment today with trolley locks.
Model: T221
Protect your trolley from theft and avoid Council imposed fines for abandoned trolleys by installing a coin lock to your trolleys.
Features:
Easy to use
Made of tough non-rusting metal
Durable
Customers can insert a $1 or $2 coins to operate.
Key and chain are made from high quality stainless steel
Related Accessories:
Starter chains
Master keys
Signage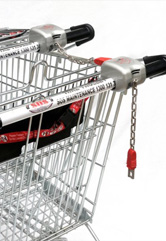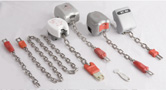 Please contact us on 1300 131 383 or E-mail sales@sosmaintenance.com.au for an obligation free quote.